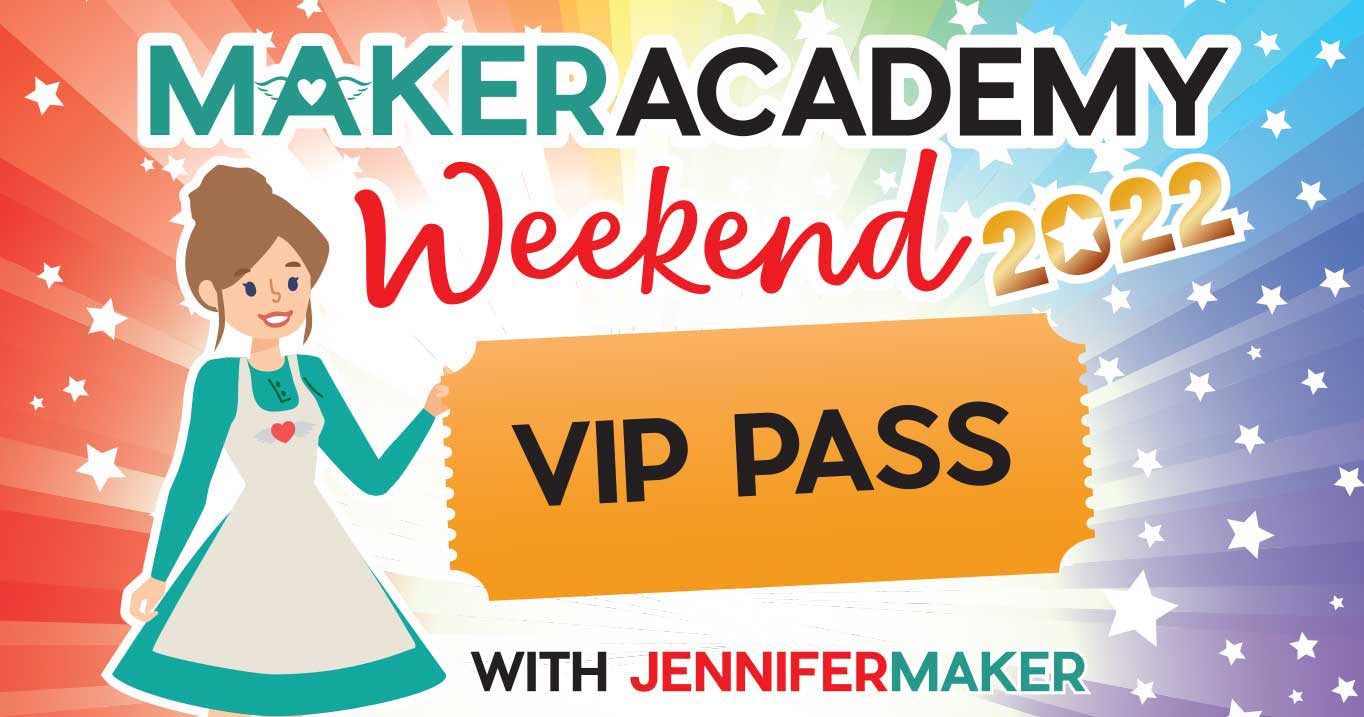 ALREADY HAVE A VIP ALL ACCESS PASS?
The Maker Academy Weekend 2022 VIP All Access Pass Portal is your one-stop shop for all workshop videos, design files, printable workbooks, as well as live event replays, transcripts, audio files, bonuses, and more! There is so much goodness ready for you to dive into and explore immediately.
To access your VIP All Access Pass contents, you must first login at this link: https://sso.teachable.com/secure/152016/identity/login
Once you're logged in, you can access the content from your My Courses page.
If you get stuck, please email [email protected] for assistance!
---
STILL NEED A VIP ALL ACCESS PASS?
You're going to love it! Learn all about the Maker Academy Weekend 2022 VIP All Access Pass here