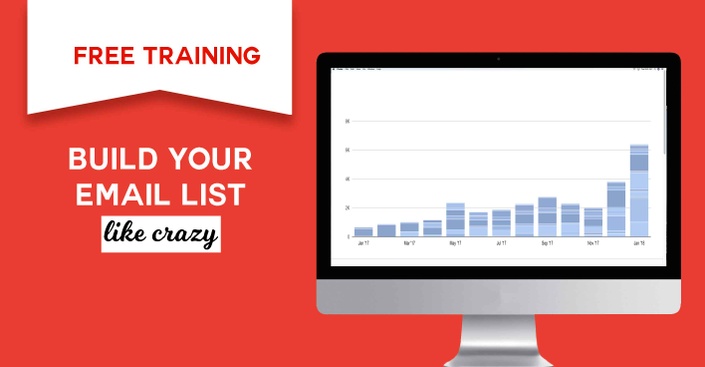 LIST LOVE: Build Your List
Free Video Training Series for Bloggers
Discover the powerful secrets behind how one blogger went from 0-10,000 subscribers on a brand new domain in less than six months ... and then to 20,000 in under a year!
LIST LOVE: Build Your List is a series of three awesome videos that gives you an overview of the many ways (49 of them) you can build your list! Plus how to evaluate the options that are the best for YOUR BLOG, examples of real-life bloggers and how they built their lists, an awesome case study, and the list-building technique I think works the best for any blogger, regardless of traffic or niche. By the end of the video training, you will have all the information you need to develop a clear path to build your mailing list!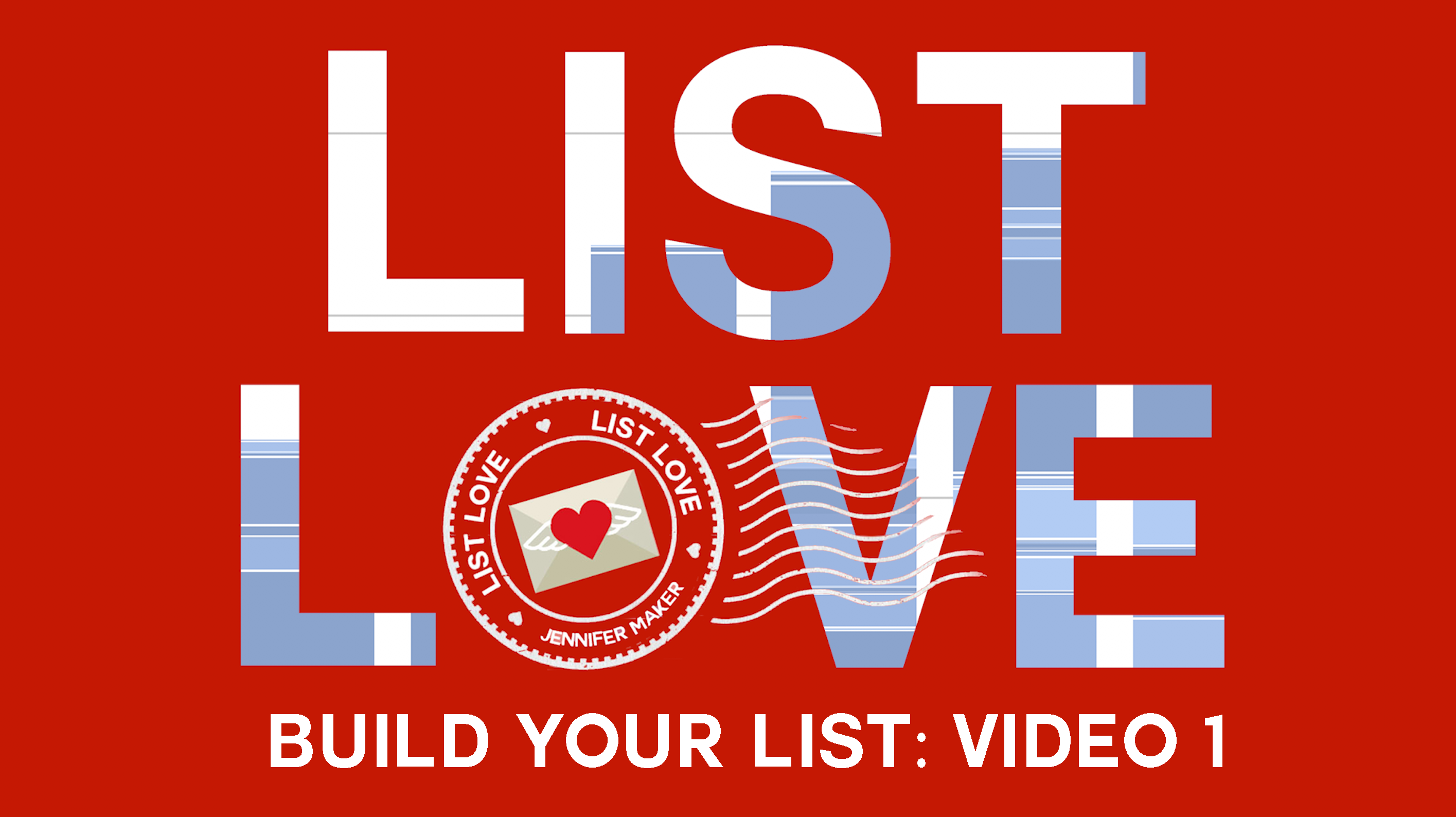 The first video reveals the different ways bloggers can build their mailing lists—49 different ways, in fact! I include ideas in this video I'll bet you've never considered before, so you definitely want to see this.
In the second video, you'll look at six real-life bloggers and how they've built their mailing lists. Then you'll learn how to evaluate the many list-building techniques to find the one that's right for you blog.
But it gets better! In the third video, you'll learn exactly how to implement my step-by-step formula for creating a rockin' mailing list that lets you connect better with your readers, grow your blog traffic, and generate an income for your blog.
This training is available FREE for a limited time.
Secure Your Spot Now!
To give you an idea of the sort of signups I see on a daily basis, here are the stats on my mailing list, which is now one year old: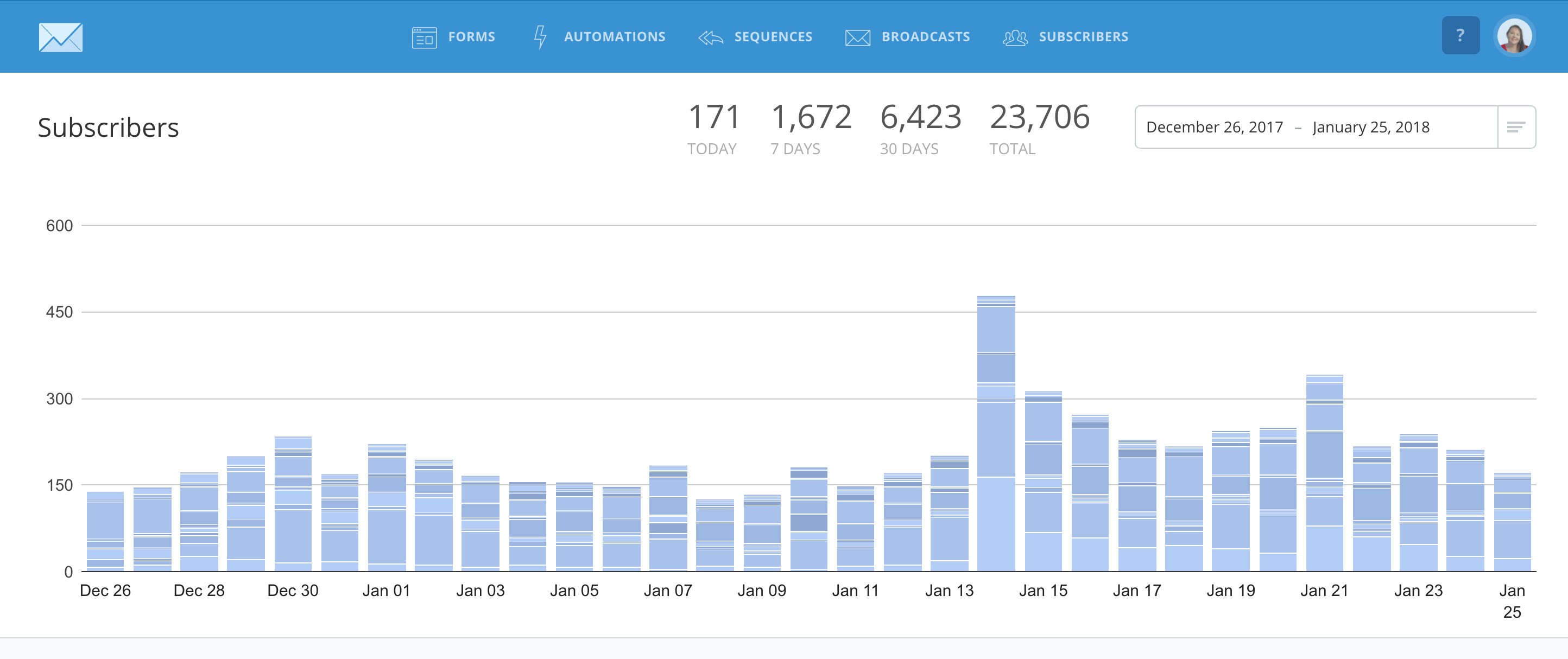 I was able to earn over $15,000/month when my blog was only nine months old by launching my first product to my mailing list (and ONLY my mailing list). I now monetize my mailing list for affiliate marketing revenue, advertising revenue (via blog traffic I get when I send emails), and product sales. And whenever I want to reach my readers, I simply email them -- I don't have to worry about Facebook or Pinterest algorithms.
Mailing lists rock ... and you NEED a good one. This training can help!
Your Teacher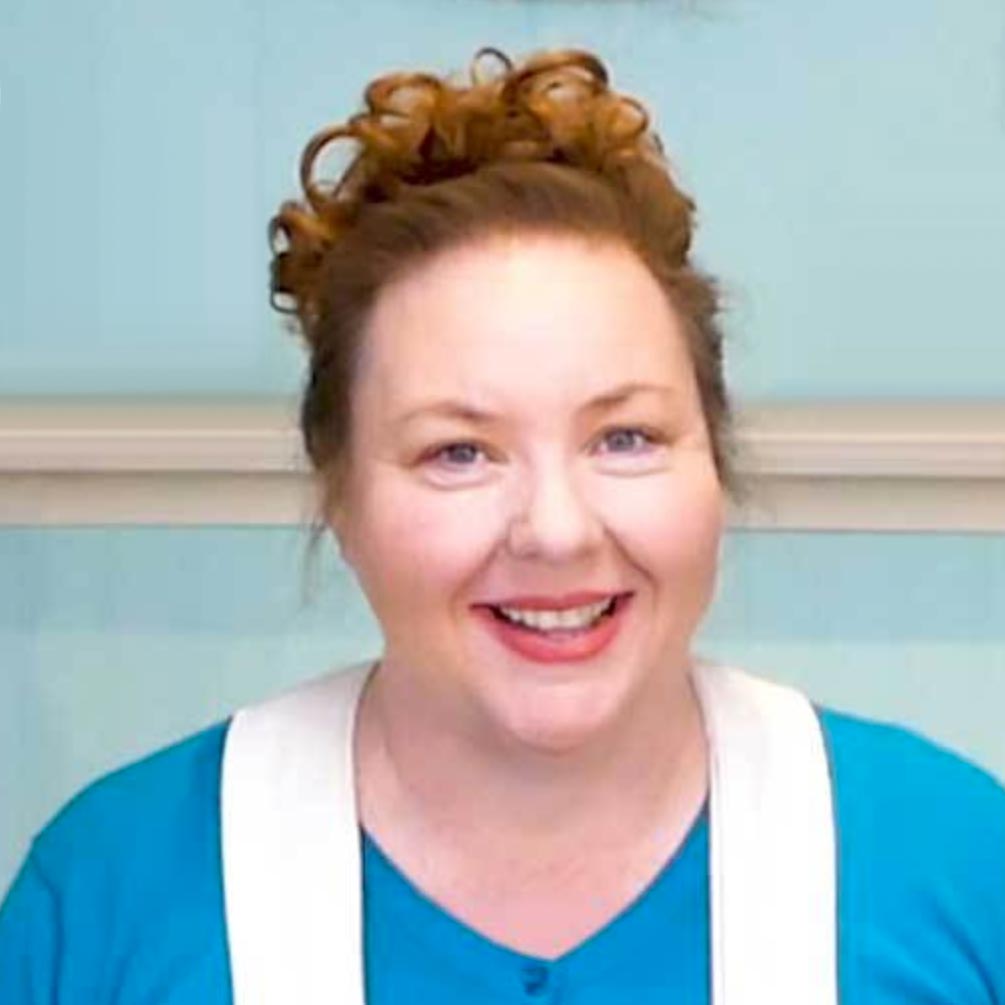 Jennifer Marx is a graphic designer, author, and instructor with 25 years of experience who LOVES to teach and inspire others to transform their lives into something they love. She is the founder of the popular JenniferMaker.com DIY & Craft blog, where she shares her many designs and tutorials with the world. She is also the author of more than 60 print books on computers and travel, including a little book on making paper flowers.